Hi folks,
my name is Benjamin, I work for the publishers of Ghost Control Inc. A Ghost-Busters'-, XCom, Sim-Tower crossover with pixel art graphics! Since december last year our game is available (as well for Linux). It is Unity-based and should run on must contemporary Linux distributions. If you like round based strategy, business-simulation and hand-crafted 2D graphics, you will love Ghost Control Inc.
We're now selling the game via Desura, our own homepage:
www.ghostcontrol.biz
and various other channels. Feel free to watch our trailer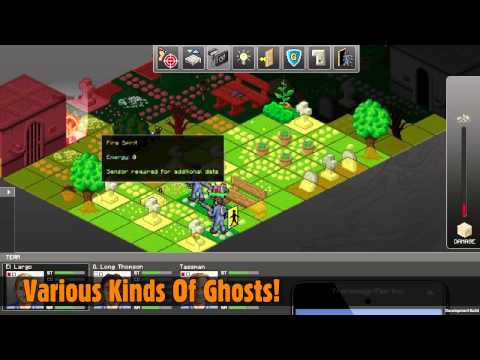 !
Right now we are on Steam Greenlight (waiting for your vote):
SteamGreenlight: Ghost Control Inc.
If you have any questions, please let me know! Either in this thread or via PM.
Best regards from Heidelberg, Germany,
Benjamin