While my experience with AMD graphics and Intel graphics have been pretty horrid with Ubuntu and Linux in the past, Intel has come to a point where they are catching up to Windows performance. AMD's drivers really are just hit and miss. Some games perform the same, some don't. I stopped using my HD6850 and gave it to a friend.
With my current GTX680, my games always perform the same as on Windows 8. I dual boot at the moment to use Unity3D and Corel VideoStudio X6 in Windows 8. While it's not exactly as Valve has said in my case, it is very clear that Nvidia love Linux a lot more than AMD do. Intel seems to be loving Linux more and more with each Mesa release (on the graphics side).
Before anyone may get angry or offended, my results are my own. They only represent my own experiences thus far, but I can definitely say that gaming on Ubuntu and Linux in general has greatly improved compared to when I first started using it in 2008.
To get a glimpse of my similar performance, you can check out my mediocre comparison video here which shows Heaven running on both Ubuntu 13.04 and Windows 8 (using the Nvidia GTX680). Just skip to 4:57 to see the end results: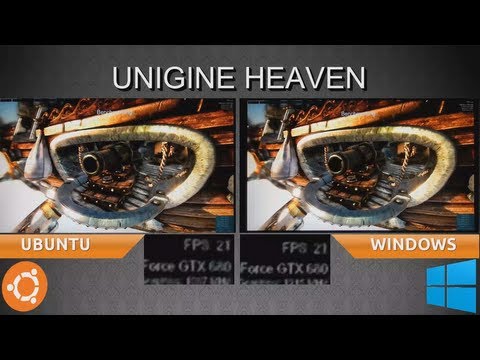 No special tweaking done on either system. Both were set to performance.