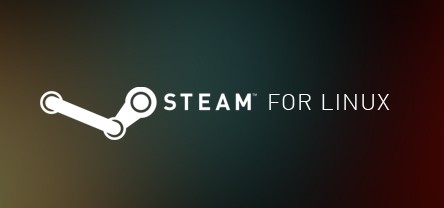 News as of October 26th:
On monday, with the start of the Ubuntu 13.04 Developer Summit, Valve will begin a special UDS Linux Beta with Team Fortress 2, Portal and Serious Sam 3. It is expected that attendees will gain access to the special Steam for Linux Beta.
Also, Valve has created a new, official Steam Community group for Steam for Linux and gave it the name "Linux Beta Access". It is rumoured that they will pick out from the pool of people that joined this group to get you into the Closed Beta. You should join as soon as possible with your Steam account:
http://steamcommunity.com/games/221410
Also don't forget Valve's talk at Canonical's event next week.