second reason is: mobile future steam deck could get better battery life if they go with ARM instead of x86...
o and yes i know you disagree on this point. but who cares.
I won't disagree but that really depends on who's making the ARM chip. Nvidia, sure because Nvidia knows how to make a GPU. Rockchip with Mali graphics is a no. Apple without Vulkan is a no. Not to forget you still need to emulate x86 because the overwhelming vast majority of games are running x86.
if you are from a rich country it does not sound good but worldwide it is different for many poor countries.

i would never thought to think of any good of any ARM device but the newest Rockchip SOCs are really really good and do even have features apple M1/M2 does not have like AV1 encode and decode..

right now rockchip is not as fast as apple m1/m2 but still a impressive development and much faster than raspberry pi 4..
You can still buy cheap x86 machines to play games. A lot of people do this already. If you're from a really poor country then you're gaming on your smart phone. This is why the mobile market is so big because most people in the world are poor, and everyone does have a smart phone. iOS and Android are not going to pave the wave for ARM gaming. Like I said, Linux on x86 still has lots of problems.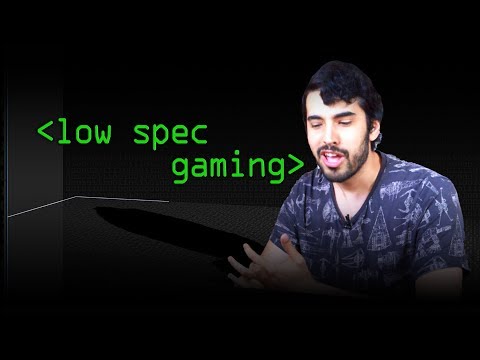 and why valve should not follow apple ?
Apple dumped Nvidia due to the issues from the early 2010's where the Nvidia chips failed and left Apple as well as many other manufacturers to deal with those problems. Those manufacturers came back to Nvidia, but not Apple. It does nobody any good to limit themselves to one manufacturer as price gouging will occur. Intel has a history of being assholes.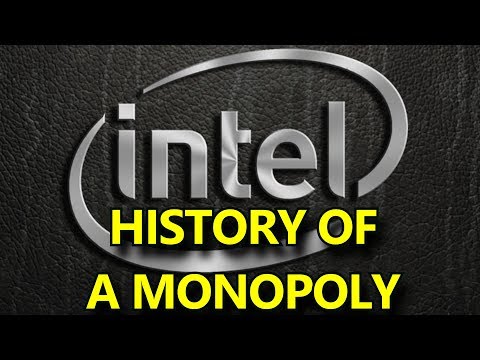 most of the games on steam are not like cyberpunk 2077 with 100GB and more instead they are small games like Valheim..
If a developer of Indie game isn't porting then it's due to difficulty. Steam's advantage is that they make it easy to bring your game. Why you think Valve backed Vulkan?
well you claimed WebAssembly+WebGPU is slow but there are many cases who it is faster and thats a fact.
Show me a game doing this.
you just don't get it intel sells 10nm cpus and apple already produce 4nm chips.

in the moment intel will be on 3nm apple will be on 2nm or even 1nm node ...
I'm telling you what's happening not what may happen. Intel bought the shit out of 3nm and by next year will have chips running 3nm. Apple's M series isn't on 4nm. The Apple M2 should be on 3nm but TSMC ran into problems and it was delayed. AMD will released Zen4 with RDNA3 on 5nm soon while next year their mobile parts will be on 4nm.