MSFS 2020 has 11 beat in the looks department; buggy, but beautiful.
I'm eagerly awaiting X Plane 12 because it's looking damn good. My RX 580 just squeaks by
its minimum requirements
. I'm going to have fun playing Settings Simulator 2022 because of that.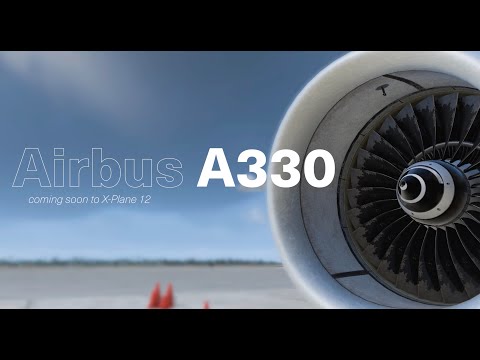 That video makes me so damn giddy.