You must have been living under the rock. Cheating in CSGO is blatant and rampant even on VAC secure servers and then we have this: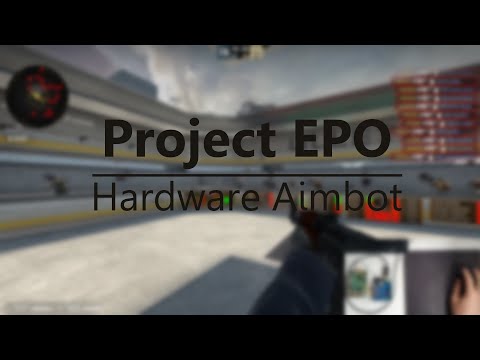 Also make sure you've paid
https://www.reddit.com/r/VACsucks/
a visit. Will open your eyes. There's lots of low-quality posts in it and baseless accusations but many are very truthful, e.g.
https://www.reddit.com/r/VACsucks/co...icheat_system/