Originally posted by OneTimeShot
Also, they forgot to have a software exemption, which is akin to declaring war against Mozilla. I hope at least this can be negotiated.
Here is what I think: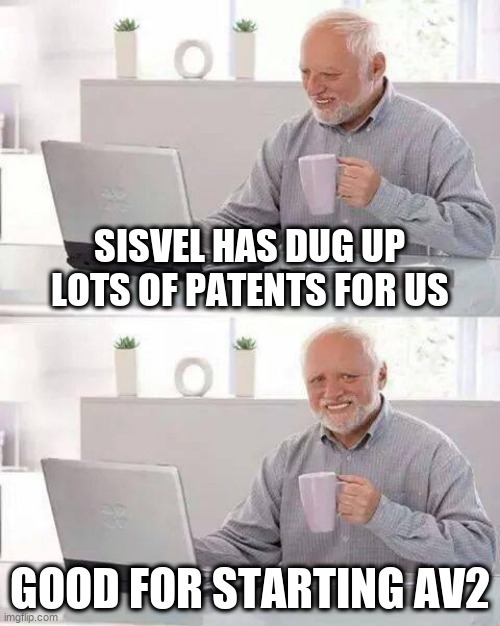 To protect against bad surprises in the future, AV2 should have bitstream switchable features, like XVC or
EVC
.