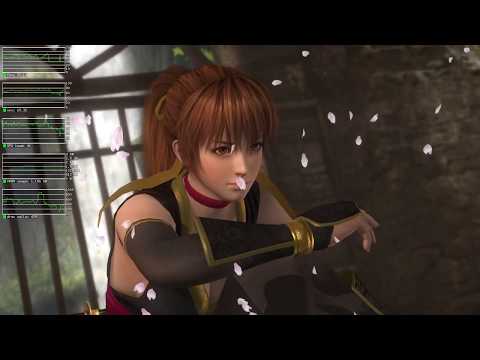 I have tried several games with Proton and overall I find it works quite well unlike native games. I'm very disappointed with the performances.
However, it seems that the driver quality does not allow games to be as fluid under Windows 10. It's a shame, because I mainly use Linux as an development environment. It should be said that much more pleasant to develop under Linux than under Windows. Unfortunately, it is impossible to take advantage of the few native Linux games on my 150 Steam games.
I don't want to change my graphics card, because I don't play a lot and I prefer to play with my old consoles (Mega Drive, PC Engine, SEGA Saturn, Dreamcast ...). However, I would still like to enjoy my Steam games and I think the best solution in my case will be to use a second hard drive with Windows 10.