Hello, I'm new into this forum. I signed up to get information about the AMDGPU driver for Linux. It has been several months since I left Windows 10 for Linux (Debian).
I never liked Windows, but since I had built a PC to play in 2013, I was forced to use it. When I learned that it was possible to play all my Steam games under good conditions thanks to Proton and that my development tools would also work under Linux, I decided to definitely switch to Debian.
I realized that the performance at stake is miserable. I encountered a lot problem with several games, including mainly Tomb Raider. GPU usage is regularly low and the framerate below 30fps in most games.
I don't know if it is a bug with mesa or if it is just less efficient than DirectX. I found it strange never to hear the graphic card fans working and that the GPU usage doesn't exceed ~ 60%. For example, in Tomb Raider, if I look towards the slum, the GPU usage is less than 30% and the framerate is at 12fps (ultra settings). If I look in the opposite direction like the waterfall, the framerate goes up to ~ 30 fps and the GPU load goes up to ~ 60%.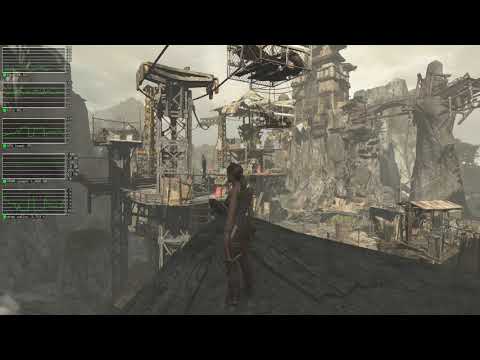 I noticed the problem in most games and that is why I suggested a bug with mesa and / or the amdgpu driver.
My graphics card is an R9 280X and the processor an AMD 8320. I moved to Debian sid in to get mesa 19.3.2 and the kernel 5.4. I did not notice any change. I compiled mesa from git with llvm 9 (mesa 20) and it's the same.
Some games like The Witcher 2 or Dirt Rally use the GPU at 100%, but the performance is not good. Performance with Proton games is also worse than under Windows. A game like Dead or Alive 5 always worked at 60fps and more, but with Proton I have drops at ~ 40 fps.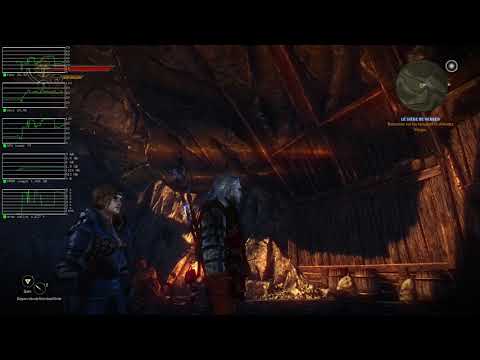 So I don't know if this is normal.
Are there people with an R9 280X or similar card who could share in-game performance?
Thank you in advance.