It seems that the latest update from AMD has some problems running with Cedega... Took pictures with my cellphone to kind of demonstrate the problem if it helps figure why the corruption is happening.
In most cases OpenGL support seems to be functional, with UT2k4, Warsow, Nexuiz, and Alien Arena all working perfectly...
However, attempting to start up a game through Cedega on the 8.6 driver results in well...
RadeonHD 3870
Using Control Alt Backspace, then killing WINE, gives me something like these
RadeonHD 3870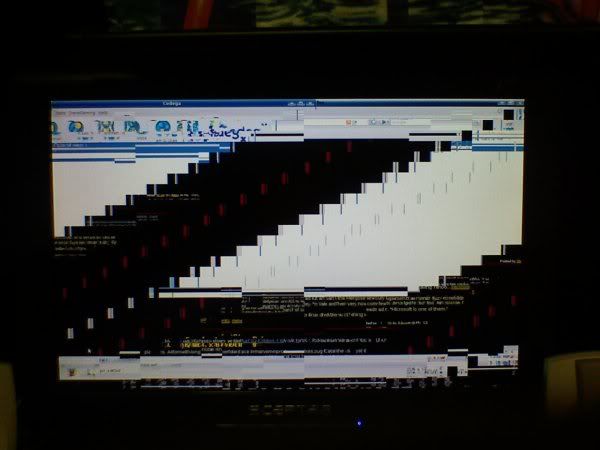 Radeon 9600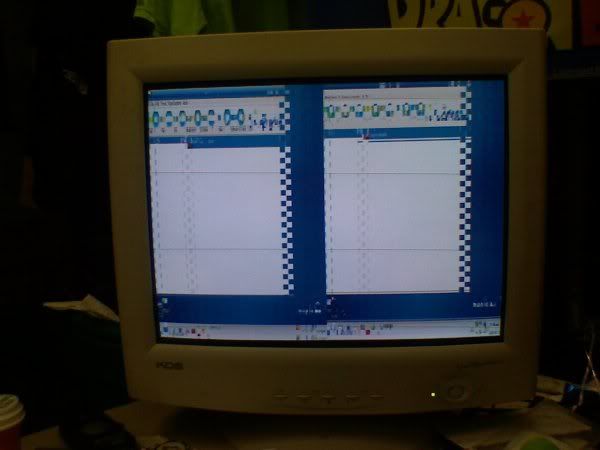 Anybody have any ideas what went screwy with the new driver?