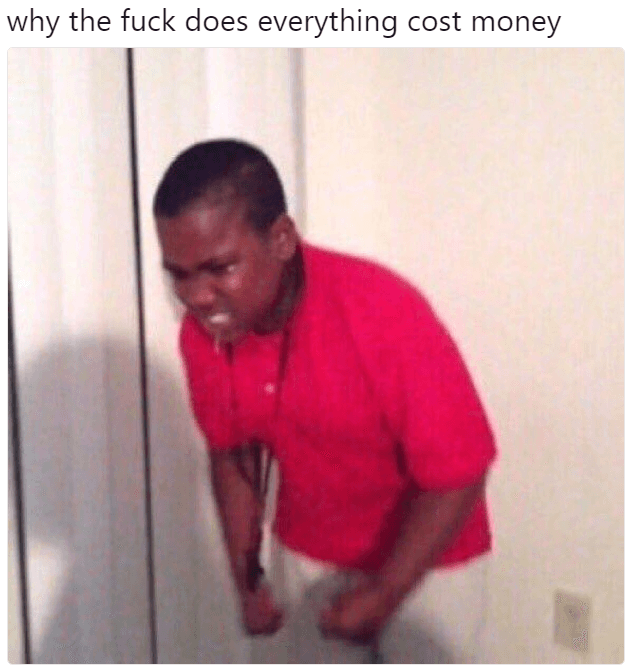 But on the other post....Gadget might be what it's called, but unlike how allowlist/denylist where changing the terms from whitelist/blacklist makes the words more clear on what they do, it isn't readily clear what role Gadget will play until one reads a tech manual.
I can agree that "gadget" is a bullshit name, but it's completely tangential here.
To actually set up and use this USB mode in your device you need to read the API documentation, so you must know what "USB gadget" means anyway because that's the API name. Before this change it was even more bullshit because the API name differs from the kernel feature name. Now at least they have the same name so you can at least find the docs faster I guess.
For the sake of additional clarity: USB gadget is not something that is enabled/used by default, and to use it you must know how to configure it and it's a bit more involved than just flipping a config switch. So assuming whoever is using this has RTFM is fair, since it has no use otherwise.
USB ports are initialized by default in host mode (the "slave owner that is whipping his slaves" mode, you know, that mode)