SilverStone will also be introducing a new tower enclosure later this year. The SilverStone Kublai series as it will be called has a full aluminum front panel while the rest of the case is made of steel. The SilverStone Kublai KL03 supports SSI, eATX, ATX, and micro ATX motherboards. Its internal dimensions are 220 x 504 x 601 mm with support for four external 5.25" bays, two external 3.5" bays, and four internal 3.5" HDD bays with vibration dampening.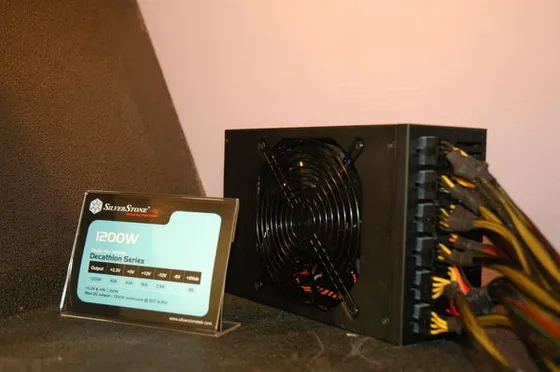 While not as impressive as the Kublai or their HD 1080 touch screen, SilverStone also had the Suscool fans at their booth. The SilverStone 80mm and 120mm Suscool fans are supposed to be the quietest thermally controlled fan series in the world, but we won't know for sure until we get our hands on a few of these at Phoronix.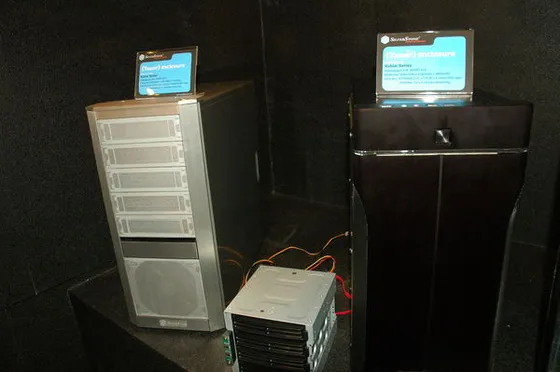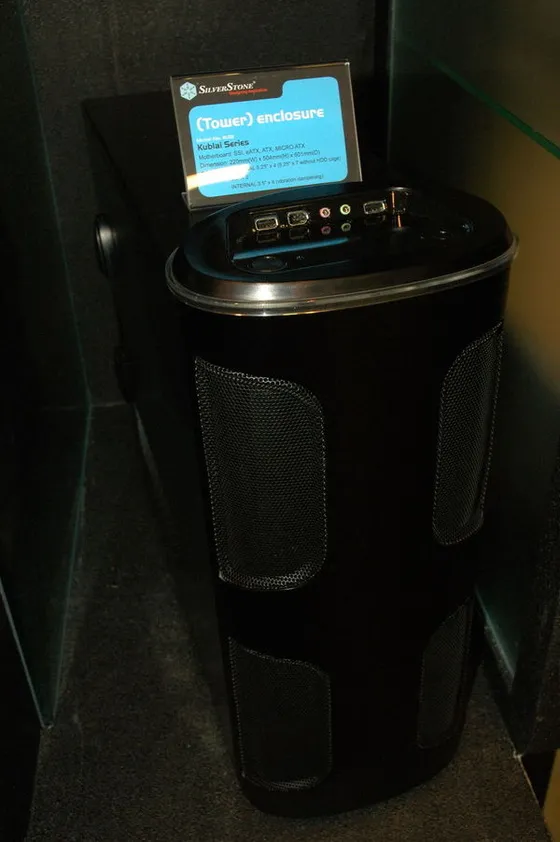 We'll be back tomorrow with our concluding coverage of Computex Taipei 2007. Be sure to check out the Phoronix Forums for more information.
Discuss this article in our forums, IRC channel, or email the author. You can also follow our content via RSS and on social networks like Facebook, Identi.ca, and Twitter (@Phoronix and @MichaelLarabel). Subscribe to Phoronix Premium to view our content without advertisements, view entire articles on a single page, and experience other benefits.