Intel
Ah, the Intel Press conference. Basically it was mostly a huge Intel advertising and AMD bashing session. They released their new P35 and G33 chipsets today (see press release) and showed off the HD video capabilities with a Batman Begins clip. Not that we could tell because the room was too bright for the projector. In any case, check out the pictures if you are interested.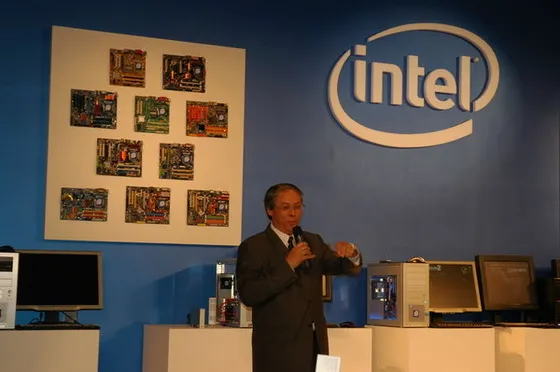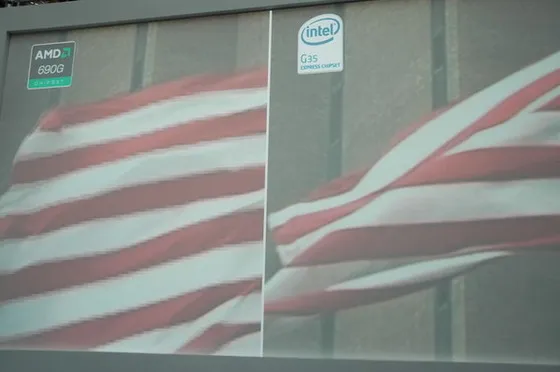 We'll be back tomorrow with additional coverage. Check out my blog for additional happenings as well as on the Phoronix Forums.
Discuss this article in our forums, IRC channel, or email the author. You can also follow our content via RSS and on social networks like Facebook, Identi.ca, and Twitter (@Phoronix and @MichaelLarabel). Subscribe to Phoronix Premium to view our content without advertisements, view entire articles on a single page, and experience other benefits.